Carbon Neutral Case Studies
Sidwell Friends Middle School, Washington, D.C.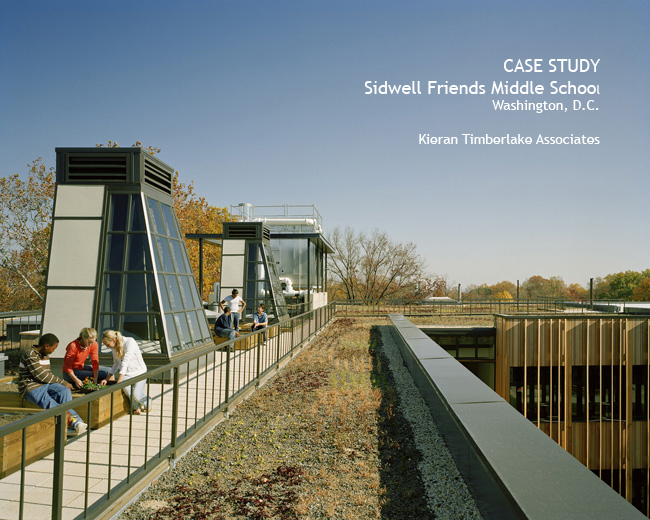 PROJECT OVERVIEW

Location: Washington, D.C.
Building type(s): Institutional
Construction Type: New construction
Building Area: xxx
Project scope: xxx
Setting: xxxsetting
Date of Completion: xxx
Architects: Kieran Timberlake Associates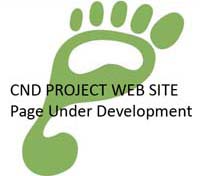 Images below taken from Case Study Boards produced for the Carbon Neutral Design Summit that was held in Milwaukee, Wisconsin in Fall 2008. This information is being further refined and developed for this case study. Please stay tuned!